LEADERS IN OILFIELD EQUIPMENT SUPPLY
Gadgas Limited was established to provide efficient and qualitative procurement services to the Power and Energy, Oil and Gas, Telecommunication Industries in the areas of Equipment Procurement, Suppliers and Maintenance. We supplies oilfield equipment such as pumps,valves, laboratory equipment, multipurpose cleansers / degreasers, actuators, springs, pipes, motors, casings, tubular, chemical injectors, regulators and other oilfield equipment on request. We are also able to supply Check Valves, Carrier Valves, Injection Pumps, infrared Thermometers, Centrifuge Tubes, Actuators, Analysers, Multi-Purpose Cleaners/Degreaser and any other Oil Field Equipment on request
For the supply of pipes, casings and tubulars, we are affiliated with Petroleum Equipment Supply Engineering Company Ltd.(PESECO Ltd) of Aberdeen shire, Scotland. It is a standard policy in the oil and gas industry that provision should be made for the safety of lives of employees. Our services include provision of Protective Garments, Helmets, Eyewear, Gloves and Boots that meets globally acceptable HSE standard. We affiliated with UVEX Safety of South Africa for the Supply of Protective Garments, Helmets, Eyewear, Gloves and Boots.
Gadgas Limited specilaiaze in procurement of Oilfield equipment such as pumps, Valves, labouratory equipment,multipurpose cleansers/degreasers, actuators, springs,pipes,motors,castings,tabular,chemical injectors,regulators and other oilfield equipment on request.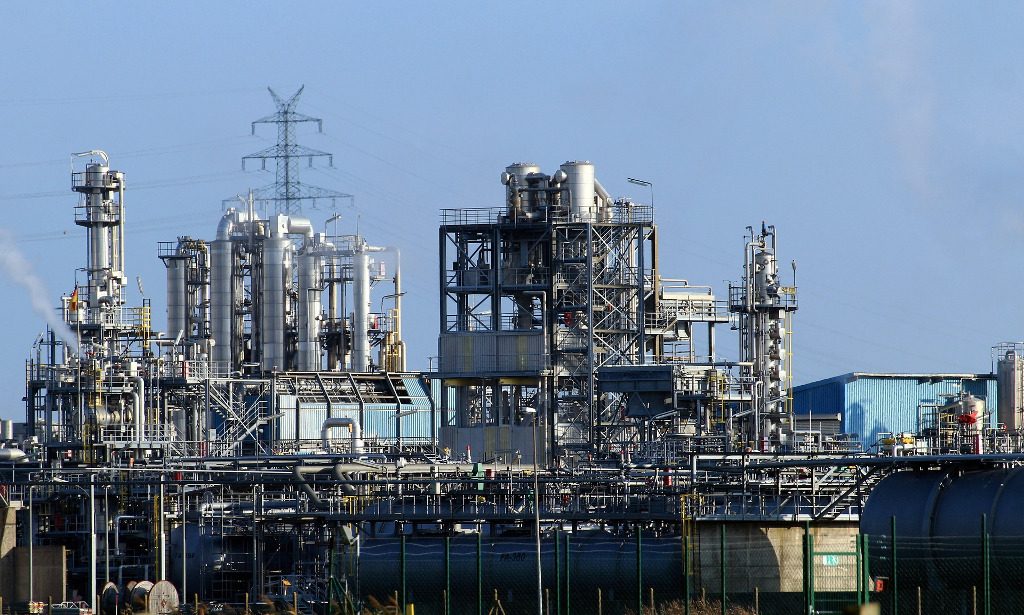 Gadgas Limited
OEM Representatives
Gadgas Limited partners with some Original Equipment Manufacturers (OEMs) that have recognized products in the Oil and Gas, Manufacturing, Power and Energy Industries in Nigeria.
We partner with internationally recognized, trusted, and dependable OEMs that produce a wide variety of high quality plunger pressure pumps for different uses and applications. These applications include positive displacement reciprocating plunger pumps, rotary lobe pumps, as well as centrifugal pumps for chemical injection, metering, hydrostatic pressure testing, high pressure water jetting applications and flow meters and PPEs.
Our OEM products are time and field tested, have low maintenance costs, and deliver high value
benefits that have distinguished Gadgas 'OEM' products from individual bare shaft pumps to complete custom engineered packages

With fully equipped CNC machine shop and state-of-the-art technologies at our OEM facilities coupled with the team of pump experts, we can procure and supply the right pumps and spares for any specific requirement/s.

We are ready to make your choice become reality by procuring, supplying and installing the type of machine that is right for your business operations.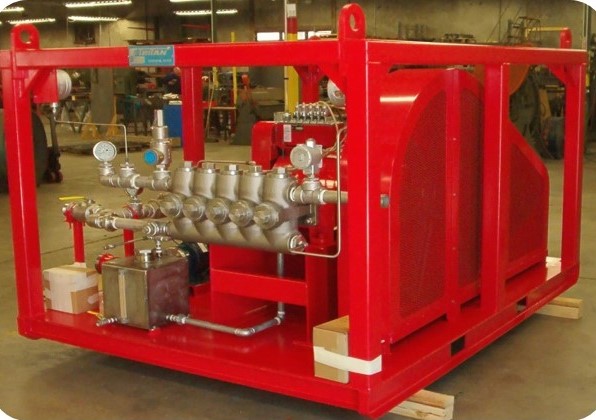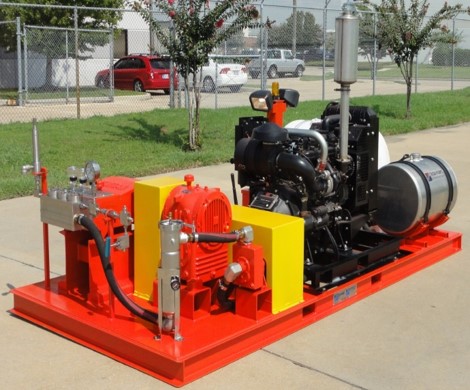 The High Pressure Pumps & Packaged Systems Specialists!
We offer the full range of products of Rheonik products. Our company can provide optimal endustrial accessories supplies for you from overseas. We are not USA distributor of Rheonik brand yet we are importing it. RHM Sensors Overview,RHE Transmitters Overview,RHM Sensor Datasheets,Coriolis mass flowmeter. Rheonik Flowmeter Rheonik can look back on more than twenty-five years of experience with Coriolis mass flowmeters.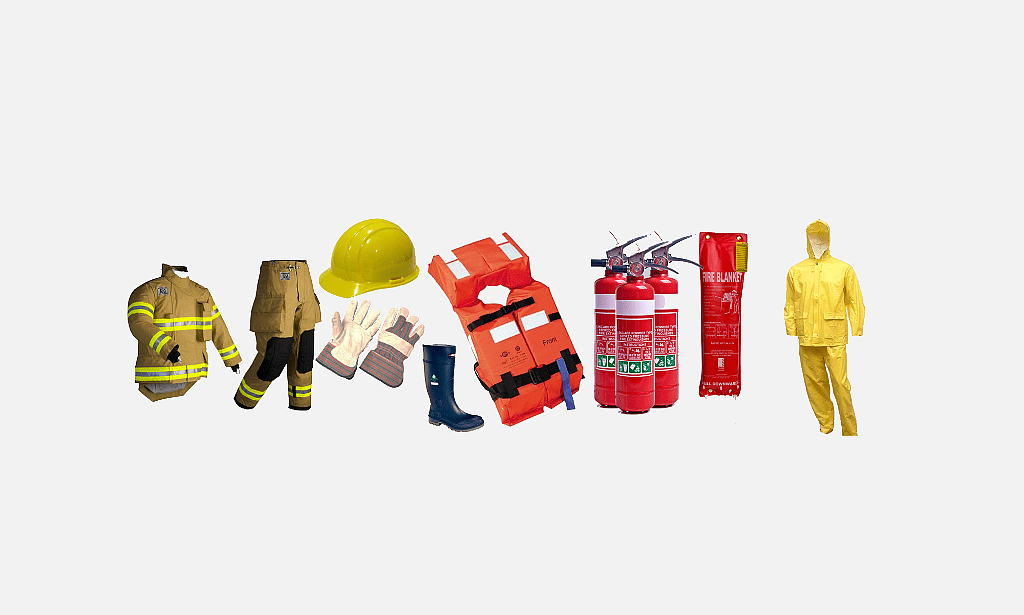 Our Services include provision of protective garments, helmets, eyes wear, gloves and boots that meet global Health,Safety and Enviroment standards.
We partners with industry leading -Original Original Equipment manufactures
We also supply equipment from Mercer Valve Co. Incorporation (Oklahoma), Gekko Incorporation (Houston), Petroleum Equipment Supply Engineering Company Limited (PESECO) of Aberdeen Shire, Scotland and UVEX Safety of South Africa.