Welcome to Gadgas Limited
Oilfield Equipment Procurement
Leaders in Engineering Procurement
Technical Manpower Supply & Training
Gadgas Limited are leaders in Engineering Procurement in Nigeria. We specialize in procurement of equipment for the Oilfield Service Industry. Our Various Oilfield Equipment supplies includes Pumps, Valves, Labouratory Equipment, Multi purpose Cleasers/Decleansers, Actuators, Springs, Pipes, Motors, Casings, Tabular, Chemical Injectors etc.
Gadgas is registered with Nigeria Petroleum Exchange (NipeX), the Department of Petroleum Resources (DPR), and the Industrial Trainnng Fund (ITF).We are representatives of international Original Equipment Manufactures (OEMs) such as The MCFarland Group, Rheonik, among others.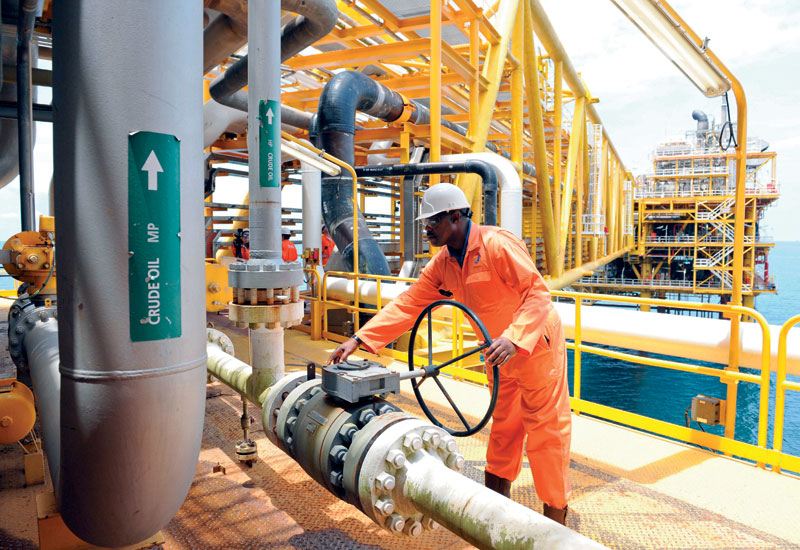 Products & Services We Provide
From Pumps to valves, Labouratory equipment, metering solutions. We supply equipment and spares from the leading original Equipment Manufactures (OEM)
We provide Man Power services ranging from Technical Man Power, Man Power Support and Man Power Training and Development.
Our Presence in Oil and Gas Sector is in line with our aspiration to provide close support and timely response to our Clients needs in the  Oil Sector.
Man Power Training & Devt
Our Man power Training & Development technical programs enables employees to develop skills and competence necessary to enhance bottom-line results for their organizations.
Gadgas Energy -Saving Bulb
Our award-winning Gadgas Energy-Saving Bulbs light up your homes, offices, churches, schools, and factories for up to 12,000 hours under normal use.
Customers rank our range of consumer plastics among the best in the market. Durable and in various designs, there is a Debola Plastics pack for your specific need.
We are privileged to be a part of the success story of our esteemed clients.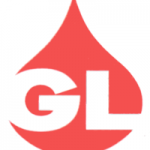 Gadgas is your dependable oil and gas equipment procurement partner. We also distribute the award-winning Gadhgas Energy-Savings Bulbs and Debola Plastics.
Lagos: 9A, Omo Osagie Street, Ikoyi, Lagos. | +234-803-320-1664|+234-909-030-8384| +234-1-1-632-829)
Abuja: 7, Onitsha Crescent, Victory Plaza, Off Gimbiya Street, Suite D6 (Third Floor), Area 11, Gargi, Abuja. | +234-906-630-8626
Port Harcourt: 24, Old Aba road, near woji Junction, Port-Harcourt, Rivers State | +234-906-433-2523
Procurement Service
Man Power Service, Training & Development
Oil & Gas Consultancy
Energy Saving Bulb Production
Debola Plastic Production