Gadgas Energy Saving-Bulbs
The Company has also diversified into the production and sale of its own branded Energy Saving Bulbs to support the drive for lower energy consumption and more efficient use of power across Nigeria. The Company has a long term vision of establishing a factory for the manufacture of Gadgas Energy Saving Bulbs in Nigeria thereby reinforcing its support of Local Content.

Gadgas Energy Saving-Bulbs
Gadgas Bulbs is one of Nigeria's leading energy-saving bulbs. We are at the forefront of advancing the Federal Government's drive for a reduction in energy wastage due to the use of high energy consumption incandescent bulbs.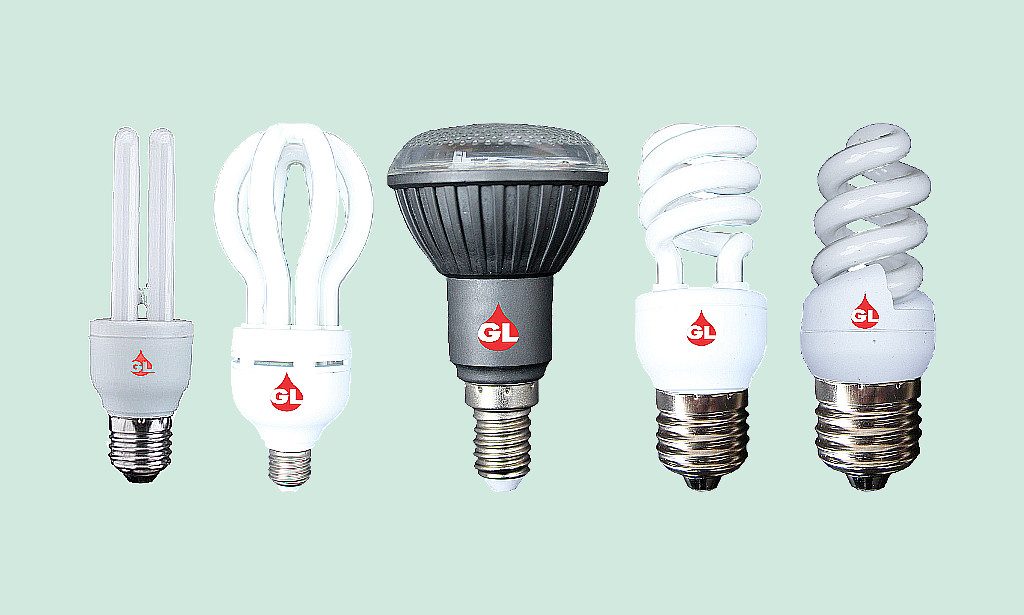 The bulbs come in variants including 2U, Full Spiral, Half Spiral, Spotlight, and Lotus with energy ratings between 3W to 45W. See the product specifications below:

Lower Electricity Bills:

 Gadgas energy-saving bulbs use a fraction of the electricity consumed by other bulbs.

Extended Durability:

 Gadgas energy-saving bulbs are made to withstand power fluctuations.

Brighter Lighting:

 With excellent lumen maintenance, you enjoy 85% brightness even after 200 hours of use.

No Overheating!:

 Gadgas energy-saving bulbs are designed with ventilation grooves to prevent overheating.

One Year Warranty:

 All our bulbs have one year warranty under normal use.
Gadgas Bulbs are Ranked A by the European Union standards of energy consumption and the Conformity Europeene (CE) standards. Gadgas Bulbs are certified by the Standards Organization of Nigeria (SON).
Gadgas Bulbs are sold in Nigeria leading stores such as,
Please contact us for more information about our products and services.